Okra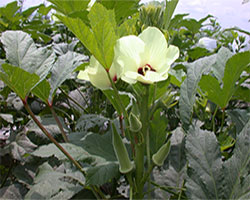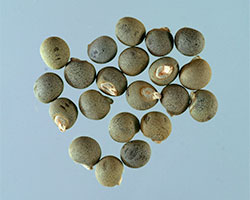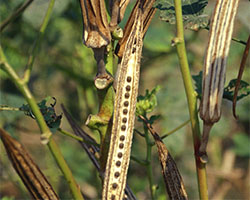 Some call it lady's fingers; we call it delicious! Abelmoschus esculentus contributes folic acid and antioxidants to the diet. Eat it sauteed, stir-fried, raw or pickled. Okra is a wonderful thickener for soups and sauces, and the mucilage it contains forms a soothing film over mucous membranes, relieving minor pain and inflammation.
Adopt seed of this traditional vegetable today and help ensure a smooth transition to a healthy diet!
Number of accessions (samples) in the WorldVeg collection: 1,066

Percent regenerated to date: 69%

Donate now and help regenerate the remaining 31% of the WorldVeg OKRA collection!