Malabar Spinach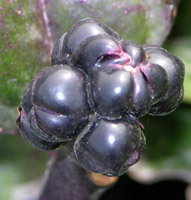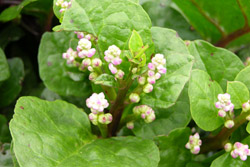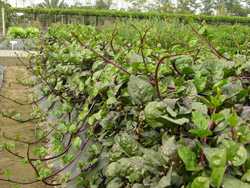 Smooth and savory, red-stemmed or green-stemmed, leaves of Basella spp. enrich meals with ample vitamin C. This fast-growing leafy green can be consumed in many different ways. It's a great source of folic acid, too.
Adopt seed of this traditional vegetable today and help ensure a smooth transition to a healthy diet!
Number of accessions (samples) in the WorldVeg collection: 142

Percent regenerated to date: 94%

Donate now and help regenerate the remaining 6% of the WorldVeg MALABAR SPINACH collection!