African Eggplant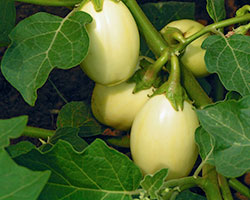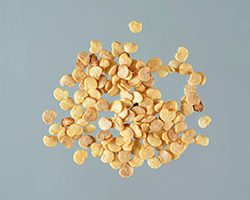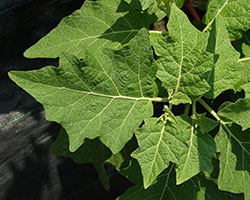 African eggplant (Solanum aethiopicum) produces a versatile egg-shaped fruit and highly nutritious leaves that contribute vitamin C, calcium, protein and more to the diet.
Adopt seed of this traditional vegetable today and help put a few "eggs" in every basket!
Number of accessions (samples) in the WorldVeg collection: 480

Percent regenerated to date: 30%

Donate now and help regenerate the remaining 70% of the WorldVeg AFRICAN EGGPLANT collection!